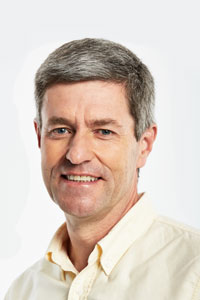 Allan Collins
Allan is a Chartered Accountant and Chartered Tax Advisor, qualifying in London with PWC. He spent 10 years with PWC. Firstly in audit and assurance, moving into mergers, acquisitions and advisory and then into corporate tax.
Allan moved to work for P&O as part of its logistics business. He then joined Savills as UK finance director where he was responsible for the rapid expansion of the UK residential, commercial, advisory and financial services business, completing a significant number of acquisitions and the development of new offices.
Allan moved to Chestertons, firstly as CFO and latterly as CEO, where he oversaw the turn around of the business's fortunes. Allan also drove the set up of the Chestertons Foundation, a charitable organisation aiming at supporting the communities in which Chestertons operates. Allan remains as the non executive deputy Chairman of Chestertons.