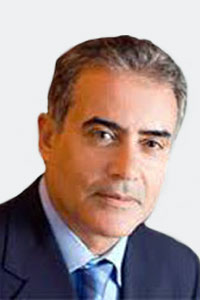 Dr. Faraj Ahnish
Dr. Faraj Ahnish is an adviser to Mercantile Group. He is licensed to appear before all Federal Courts of Appeal of the UAE.
He has extensive experience in various company and commercial affairs and has authored many publications.
Dr Faraj gained an LLB from the University of Benghazi in 1978, an LLM in International Law from Hull University in 1984 and a PhD in International Law from the University of Cambridge in 1989.