Mercantile Group chair Salah Mussa pledges £50,000 to help people rebuild their lives and careers in their recovery from homelessness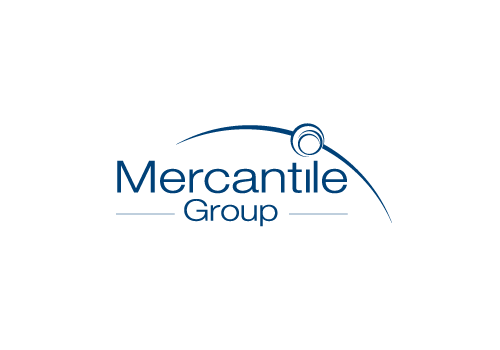 December 2, 2021
Salah Mussa, chair of global real estate conglomerate Mercantile Group and the Chestertons Foundation, has made a generous donation to leading homelessness charity St Mungo's.
The funds will go towards developing the charity's Digital Recovery College, a service which offers online learning and training to people recovering from homelessness.
Since March 2020, St Mungo's Digital Recovery College has run over 4,500 sessions; helping clients to access their potential through progression coaching and employment support services.
Mercantile Group Chairman Salah Mussa and founder of the Chestertons Foundation has made a generous donation to leading homeless charity St Mungo's. The funding will support the charity's clients across London and the South of England, as they rebuild their lives with support from St Mungo's innovative Digital Recovery College – an inclusive, online learning, training and employment service for clients.
Over the past year, St Mungo's has supported 31,600 people, and education plays an integral role for many clients who are looking to rebuild their lives. Mr. Mussa, who is also chair of the Chestertons Foundation, hopes this donation can help more people recovering from street homelessness to access the tools that are vital for their long-term recovery.
The Recovery College, which digitised its service in response to the pandemic, offers a range of classes and courses including arts, music and creativity; digital skills and IT; English and maths; and health, wellbeing and personal development. According to St Mungo's, over 51% of people experiencing homelessness lack the English skills needed to thrive in everyday life, while 39% do not have the IT skills to fill out an online form. Professionals working with people experiencing homeless also suggest a lack of available services to enhance their skills to ensure they can access secure employment.
Mr. Mussa's generous donation comes at a time when public and political awareness around homelessness has never been higher. The Department for Levelling Up, Housing and Communities (DHLUC), recently announced £66 million in funding to provide 'safe and warm accommodation' to help people sleeping rough over the winter months, alongside the Government's Spending Review commitment of at least £630m a year to tackle homelessness and rough sleeping for the next three years.
Salah Mussa, chair of Mercantile Group and the Chestertons Foundation, says:
"I'm always looking at ways to give back to the city to which I owe my upbringing, and through my work with the Chestertons Foundation, I've had the pleasure of supporting St Mungo's for a number of years now. I'm continually in awe of the fantastic support they've been providing to people in across London and the South of England experiencing homelessness, especially given the challenging circumstances during the pandemic. "I truly believe that if we're to tackle rough sleeping for good, we need to think beyond simply increasing short-term housing provision. By supporting the Digital Recovery College, I'm hoping to progress the conversation around homelessness prevention and looking at how we can support people in the long-term term by equipping them with the skills they need to rebuild their lives."