Alpine Homes Partners with Chestertons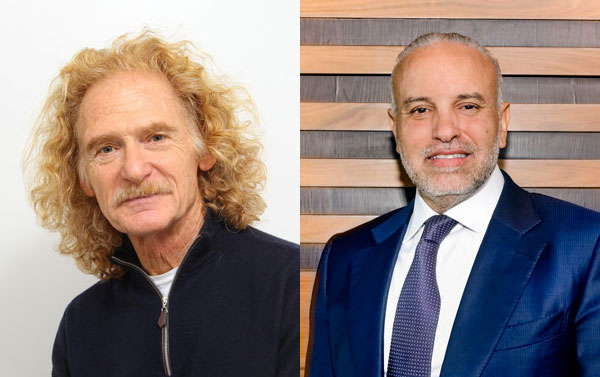 November 1, 2017
Alpine Homes, one of the world's leading international ski property agencies, has announced that it has ended a decade-long relationship with Savills to form a new partnership with Chestertons.
Set up in 2005 by entrepreneur Larry Levene, Alpine Homes has operated as an exclusive associate of Savills for the past ten years and became one of its most successful international partners, extending its coverage beyond Switzerland into Austria, France and Italy.
However, the company has ambitious plans to expand its operations into new alpine areas and extend its reach to reach new global audiences, and felt that this would best be achieved by partnering with Chestertons, a company with one of the largest network of branches in London and a strong presence in key international markets.
Alpine Homes' Chairman Larry Levene commented "Alpine Homes is an entrepreneurial business which has always been proud to do things differently and see opportunities that others can't. Our new association with Chestertons is an excellent opportunity to combine our contacts, coverage, knowledge and expertise to benefit our clients and give them access to the best alpine properties in the world and the largest pool of potential buyers."
Neville Page, Head of Chestertons International Department, adds, "Unlike many international agents selling similar properties, Alpine Homes has the distinct advantage of being physically based in the areas in which it is selling and has used this to their advantage to build an incredible database of developers, investors and buyers. We are very excited to add Alpine Homes to Chestertons' selection of associates and are planning some exciting activities in the coming months."
Coinciding with the new partnership with Chestertons, which launches on 1st May, Alpine Homes has also announced that it has undergone a re-brand, positioning Alpine Homes more as a luxury sports brand tailored for lifestyles in search of the outdoor pursuits. The brand is modern, purposeful and confidently precise. The re-brand has been undertaken by London-based brand design consultancy Wiedemann Lampe.